Not So Basic Baby! This press-on nail set features a medium length sculpted coffin style that looks just like an acrylic set. Perfect for our nail bae's wanting an Insta worthy manicure in minutes. 
LUXXI NAILS
Each set includes 24 nails of 12 different sizes, ensuring the perfect fit for each fingernail. The application process is super easy and can be done within a few minutes! Every set of nails can be filed to your desired fit and trimmed to your preferred length. Best of all, they can be reapplied for multiple uses!
WHAT'S INCLUDED
Each LUXXI nail kit includes everything you need for a picture perfect application. What's inside in every kit:

24 Press-On Nails (12 Sizes)
Nail Glue
Nail Glue Stickers
Nail File
Manicure Stick
Alcohol Prep Pad
Amazing
I really love theSe. I was not certain how this would go since I never tried press ons before, however they look amazing and I have been getting compliments on them the entire time!!
Perfect!
This was my first time trying press on nails. I was nervous they'd fall off the next day, but I was proven wrong. They lasted about 2 weeks using the glue. I haven't got nails since I was in college and now I'm 30-something. I didn't want to go through the entire process at salon so I figured this would be a happy medium. Taking off the nails took a while. Next time I will soak for about 30 minutes instead of 10. Overall, I'm very pleased and currently looking to order more. You can see me looking all cute with my nails in the video below.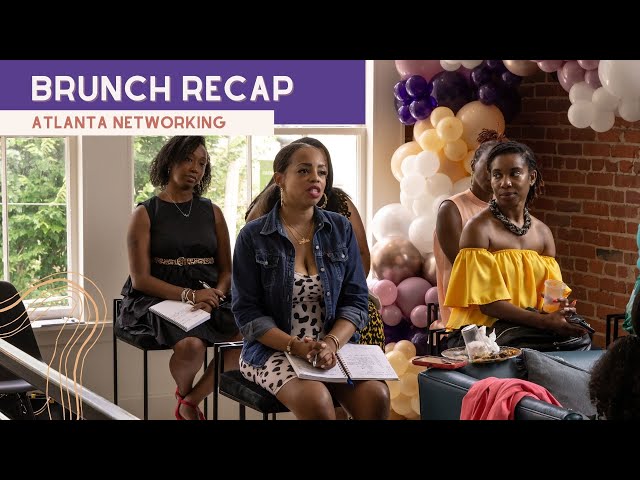 Beautiful
My nails look fantastic and didn't spend a fortune! Love my nails!
Nice
I love these nail it look so professional and last week in half